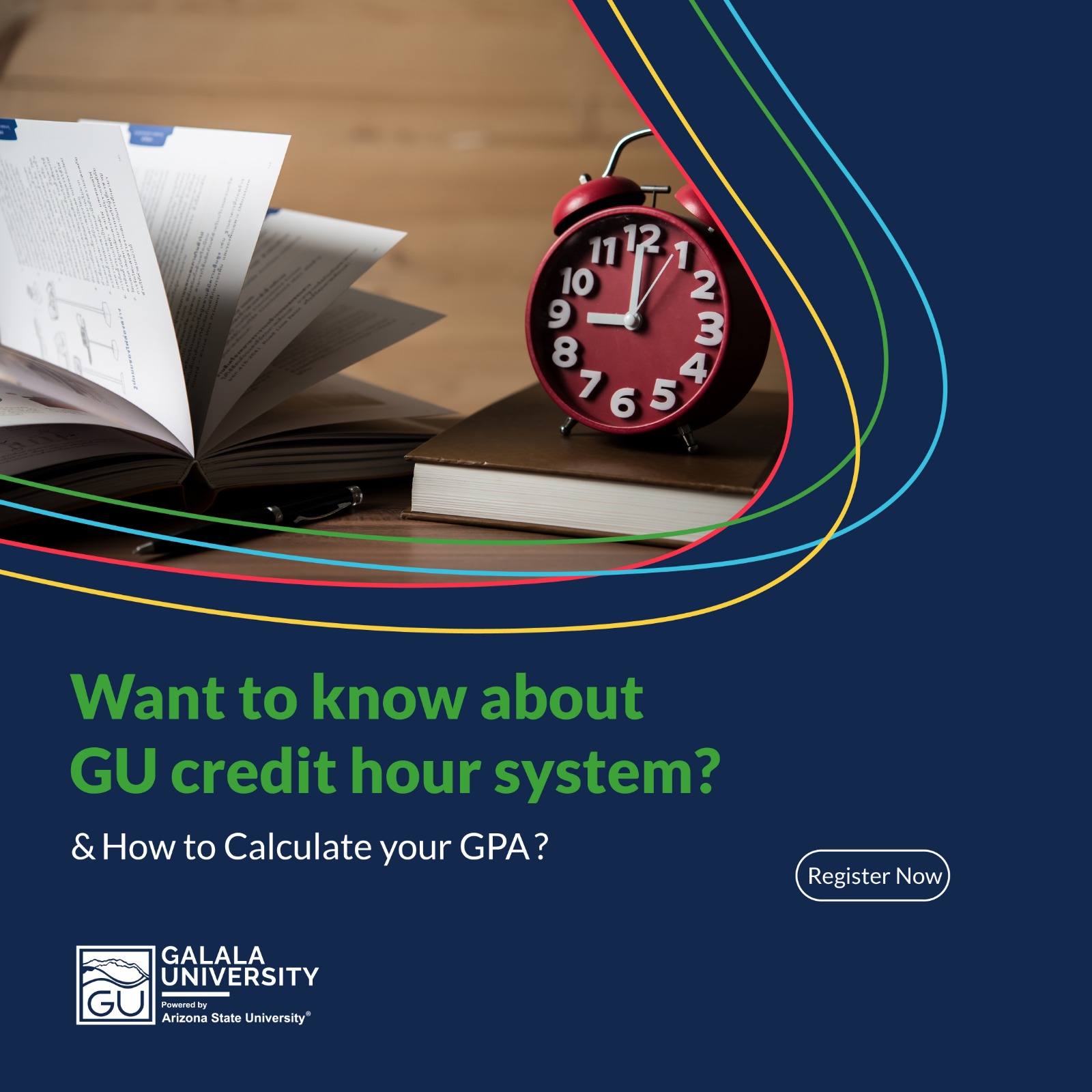 We are excited to announce an upcoming online workshop, organised by the Academic Advising Center. This workshop will provide valuable insights into the GU credit hour system and guide you on how to calculate your GPA effectively.
November 30th, 2023
1:00 PM
During the workshop, you will meet with Dr. Hala El Ganzoury, Director of Academic Advising Centre, who will provide you with a comprehensive understanding of the GU credit hour system, which forms an essential part of your academic experience. She will explain how credit hours are assigned to courses, how they contribute to your degree requirements, and answer any questions you may have.
Additionally, Dr. Hala will guide you through the process of calculating your GPA accurately. Understanding how GPA is calculated is crucial for monitoring your academic progress and setting goals. She will cover the grading scale, credit hours, and provide step-by-step instructions on calculating your GPA.
To participate in this informative workshop, simply join us by scanning the QR code below or using the provided link:
https://forms.office.com/r/BaX22cRCLd