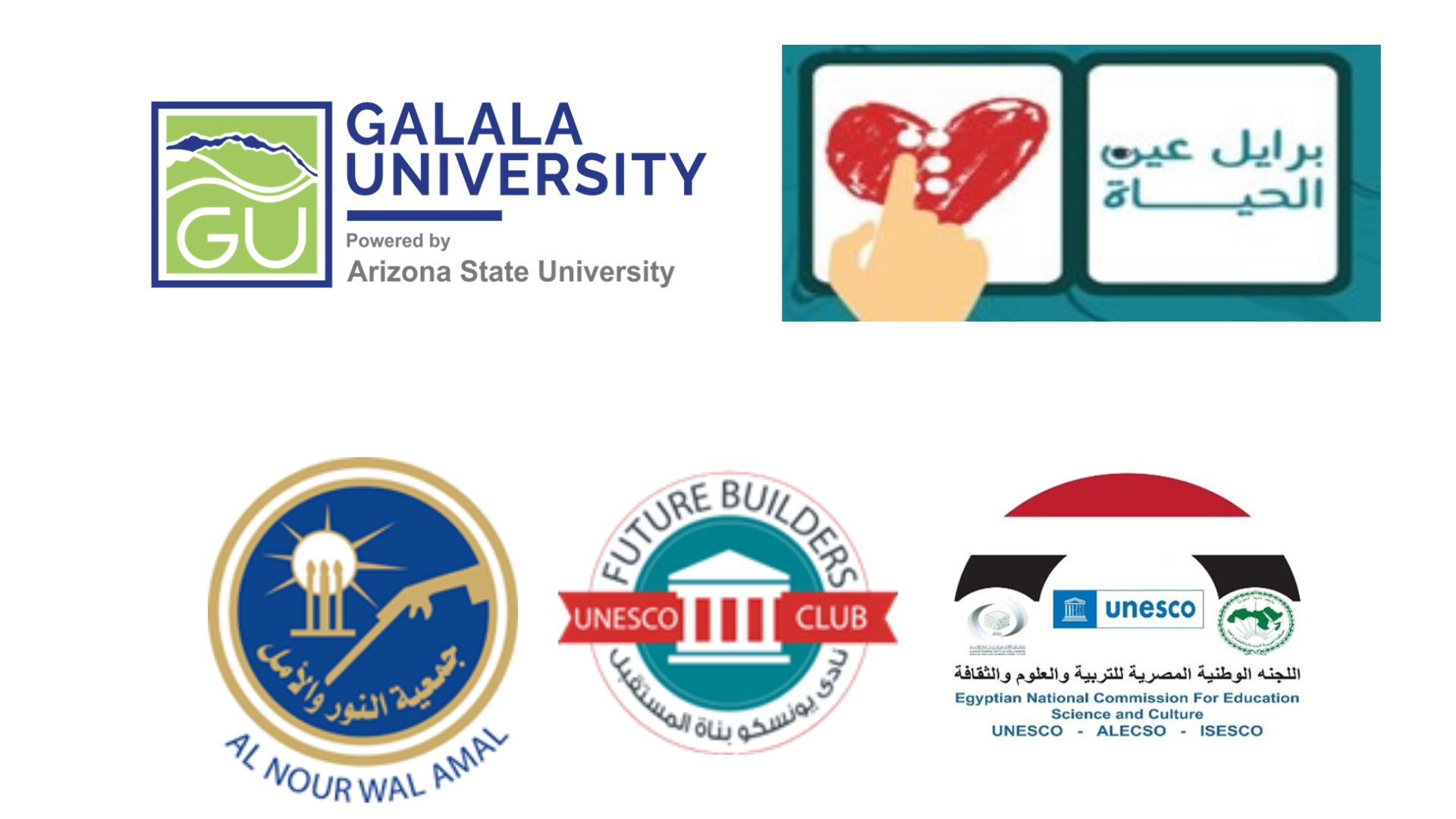 Include and Never Exclude!
Braille is essential in the context of education, freedom of expression and opinion, as well as social inclusion.
Celebrating the World Braille Day and the World Day of Social Justice, GU's Unit of Equal Opportunities is collaborating with the UNESCO Future Builders Club, to host an event next Saturday, March 4th, 2023 on GU Campus.
A charity Bazar will be held during the day with various activities.